Our Services
BWC Construction Sdn. Bhd. is a firm that specialises in civil engineering jobs related to the following areas: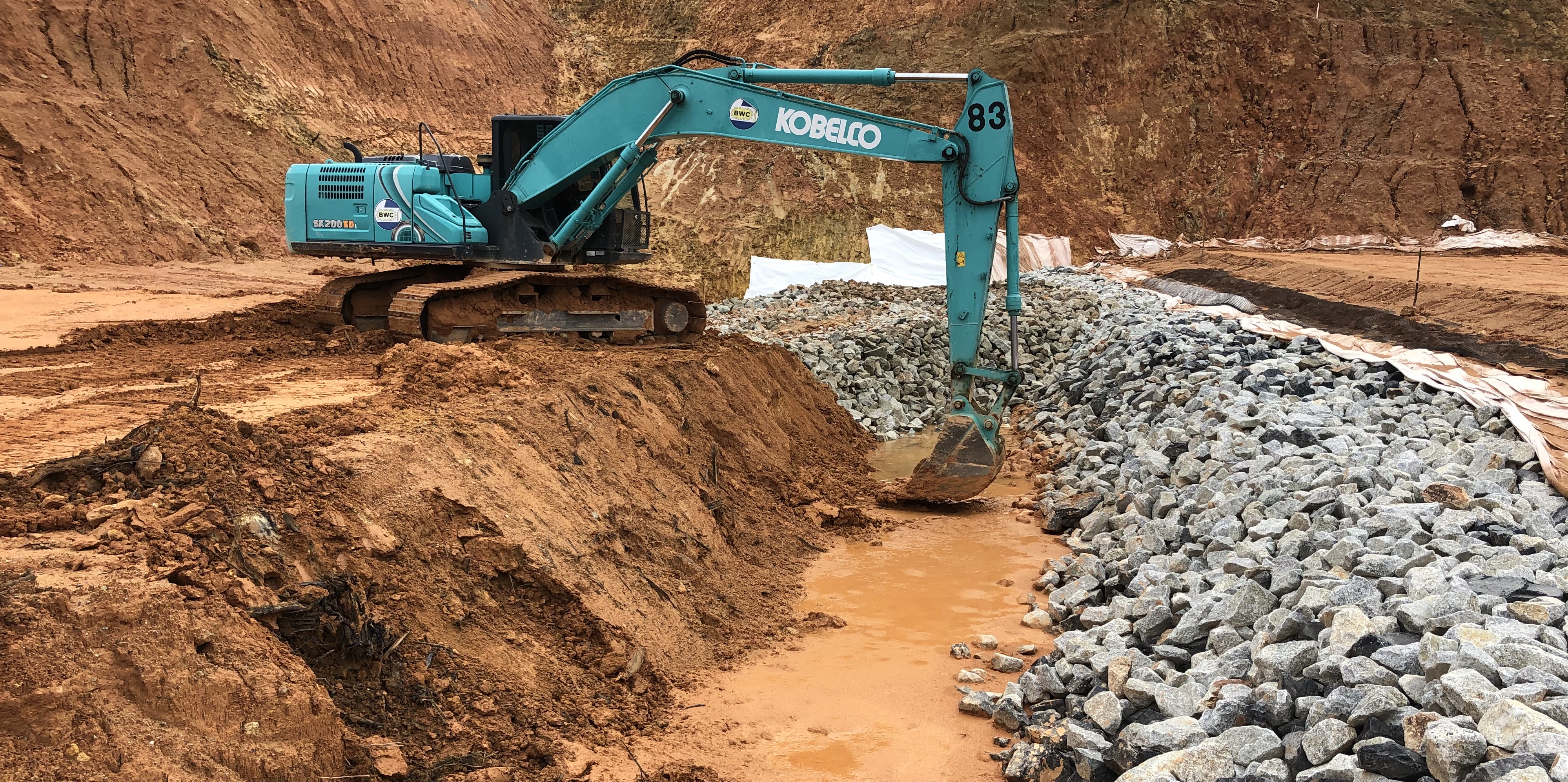 Earth work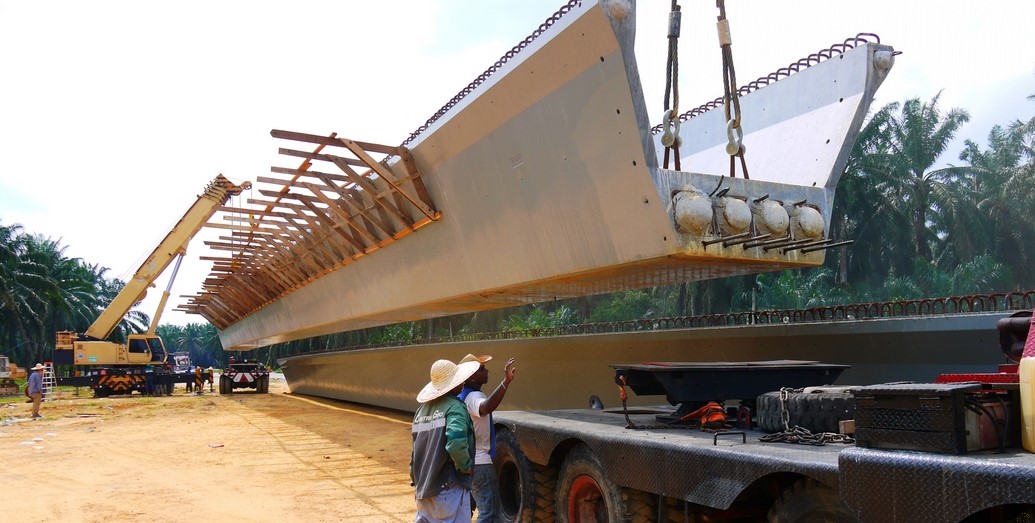 Bridge work
Slope protection work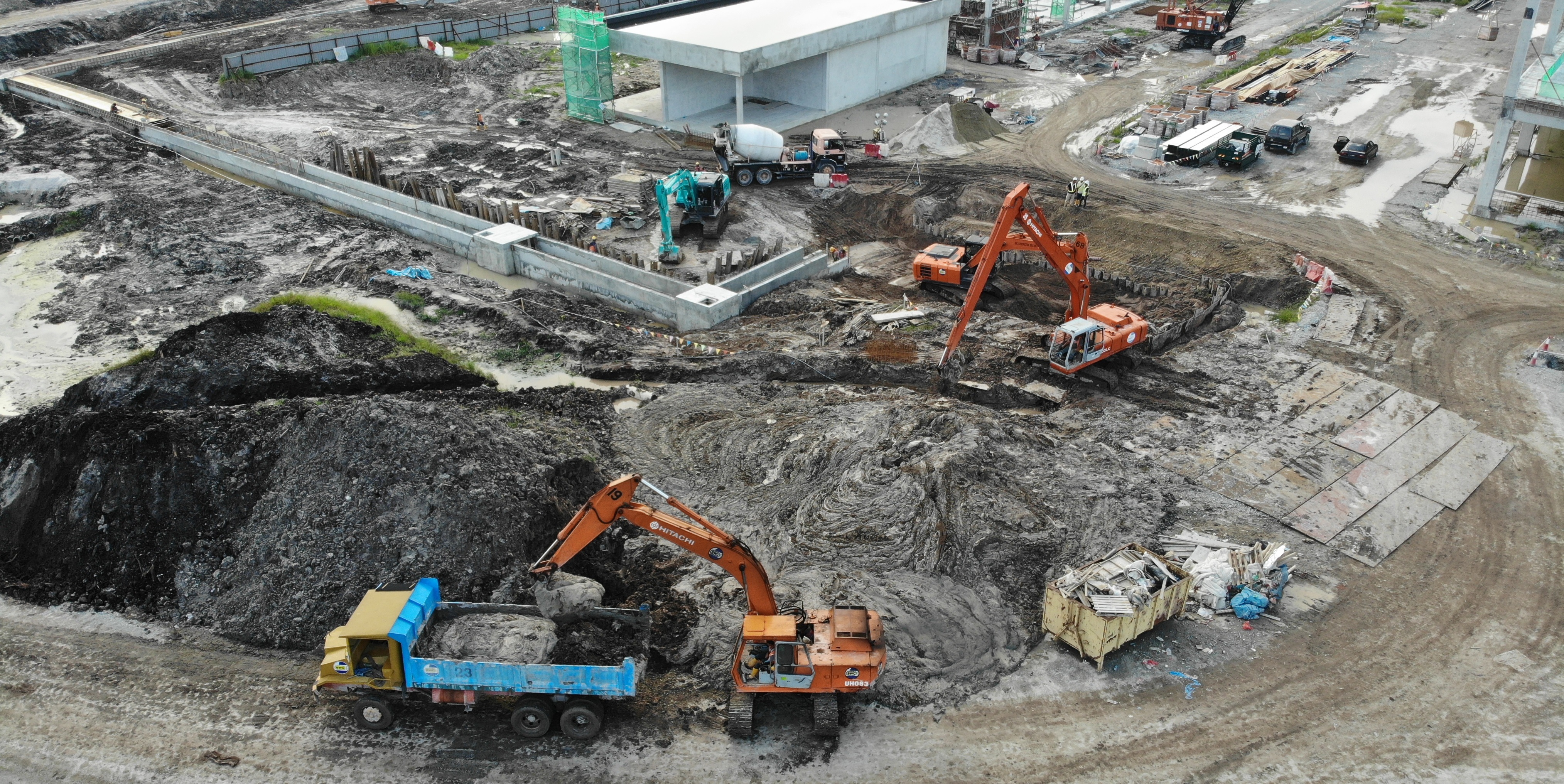 Road work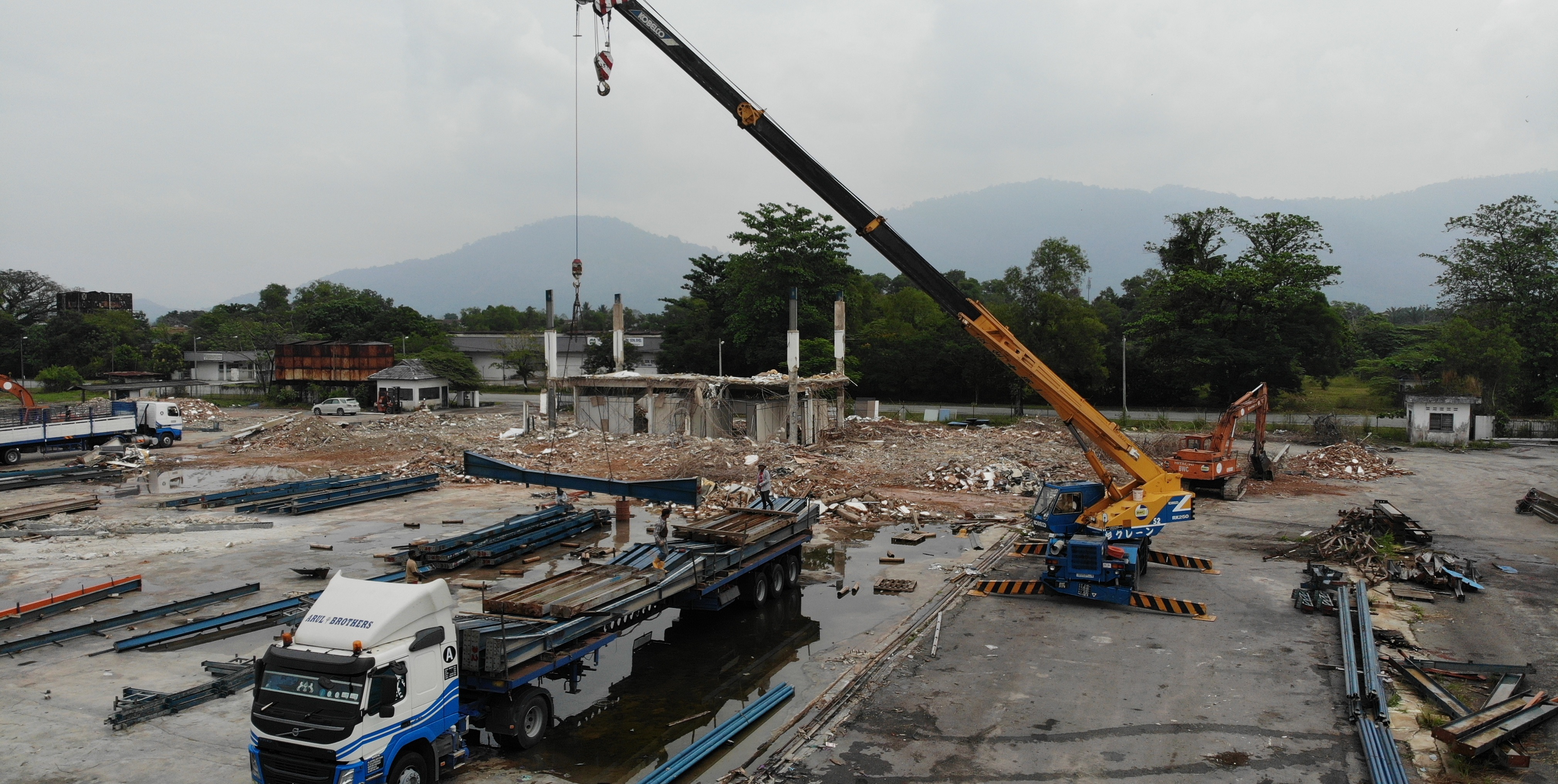 Demolition work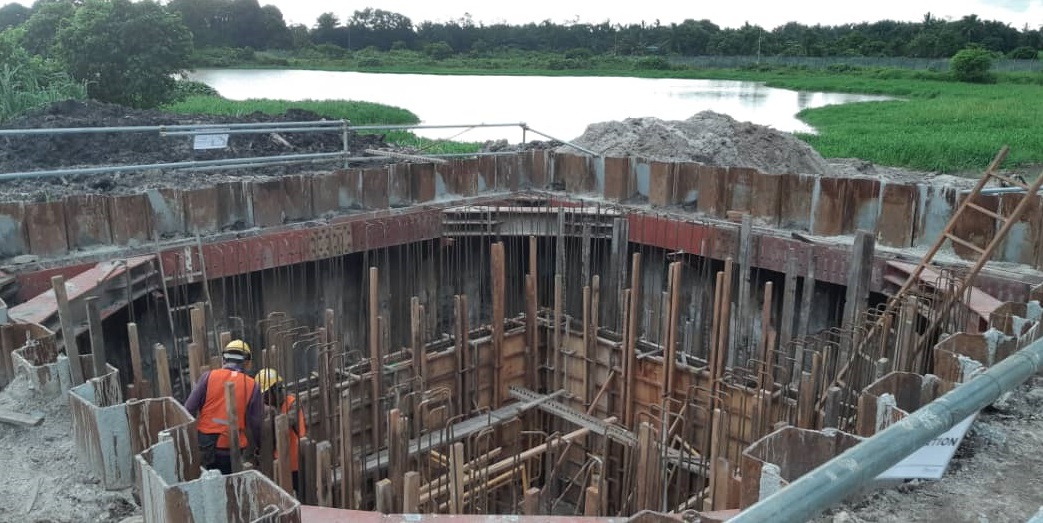 Drainage work
We have a well-developed work flow for each project that we take on, starting from pre-construction planning to post-construction services. Our goal for each project is to utilise the experience and expertise of all team members involved to provide excellent quality to our clients, both in the construction aspect and in customer service.
Tender Flow
Pre-construction planning
After winning a tender, we will begin by working on pre-construction planning between our client and the main contractor in charge of the project. We believe that the best outcomes start with precise planning, so we take this step very seriously. During pre-construction planning, we will develop a master plan for project progression and progress tracking, and discuss about material needed for the job. Upon finalisation of details, we can then proceed to engage with pre-sourced suppliers to produce the material that will be needed for the assignment. On top of that, a thorough check is performed on all equipments required to ensure that they are in tip top condition for the task. BWC is committed to making sure that each project starts off fully-equipped with adequate material, manpower, and machinery.
Preliminary works
After all plans have been approved and all material sourced, we are ready to start preliminary works on-site. BWC is dedicated to ensuring our material is compliance to our client's specifications, and that includes securing certifications such as the Field Density Test (FDT), California Bearing Ration (CBR) test, and CIDB/SIRIM certificates to prove the credibility of our work. For every operation, our site engineer and qualified site supervisor will be present to monitor work progress and safety on the construction site.
Post-construction service
Our responsibilities do not stop right after a construction project is completed. From the very beginning, we have pledged our commitment to ensure quality workmanship and customer satisfaction. Therefore, after handover of a job to our client or subcontractor, you will still be protected by a defect liability period. This is a stated period, the length of which is agreed upon by BWC and the client prior to a project, whereby we commit to correcting any issues that arise directly due to negligence on our part. We do not just want to finish an assignment; our ultimate goal is to build a good relationship with you. Therefore, we will do our best to make sure that you are satisfied with the results from us before closing out a project.
Our Specialization
BWC Construction mainly serves clients in the northern region of West Malaysia, and specialises in the following areas:
Roadwork
After winning a tender, we will begin by working on pre-construction planning between our client Since incorporation, BWC has completed many roadwork projects in conjunction with different organisations. Our roadwork services consist of rehabilitation, paving, road widening, and construction of new roads.
Earthwork
Earthwork is a sector of construction that is often required to prepare for larger engineering projects, such as housing development, construction of drainage systems, landscaping, and dam constructions. It includes levelling of areas for further development, laying of foundations for structures and buildings, preparation of earth and soil for other engineering works, and removal of earth to open up mineral deposits.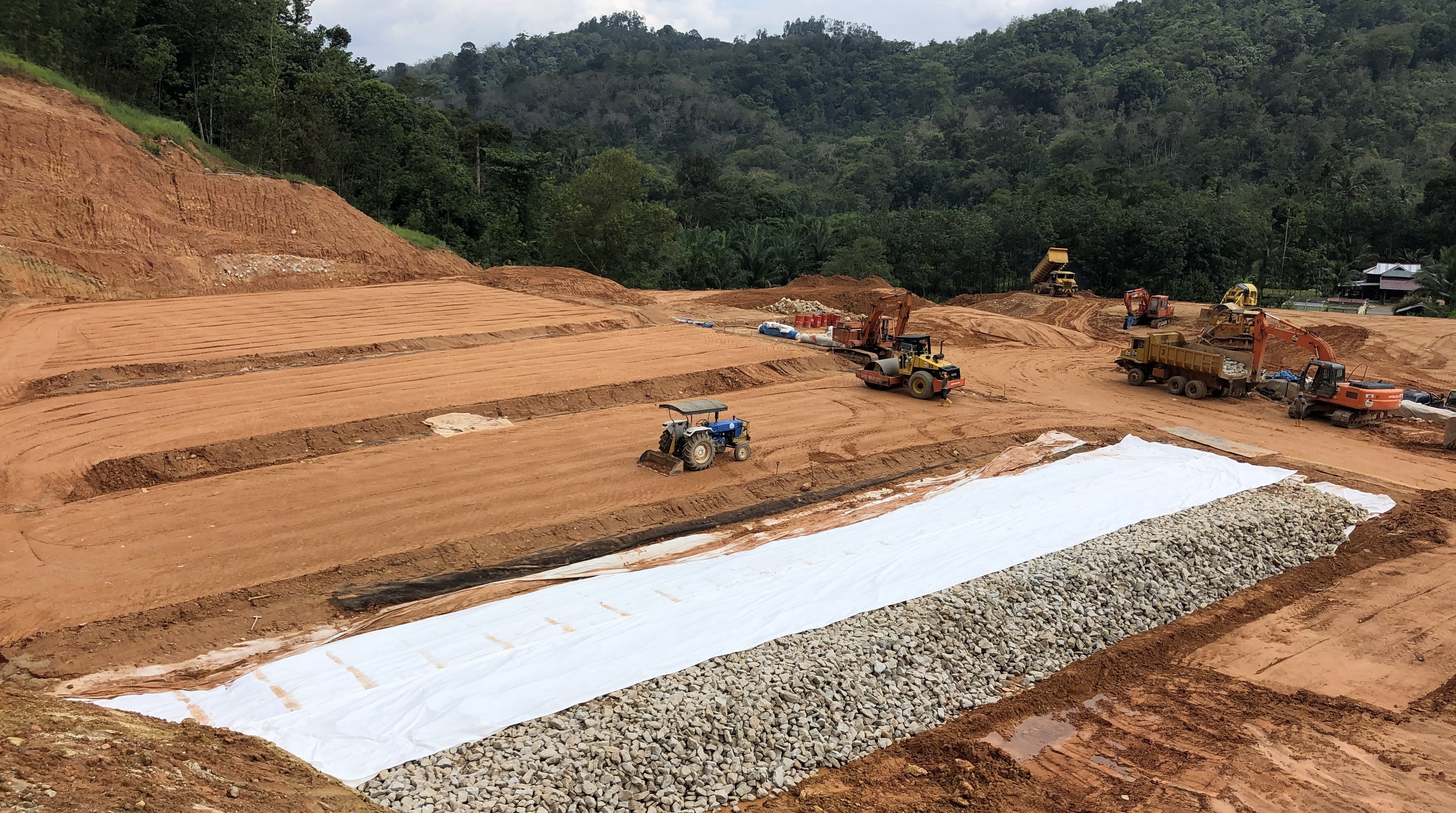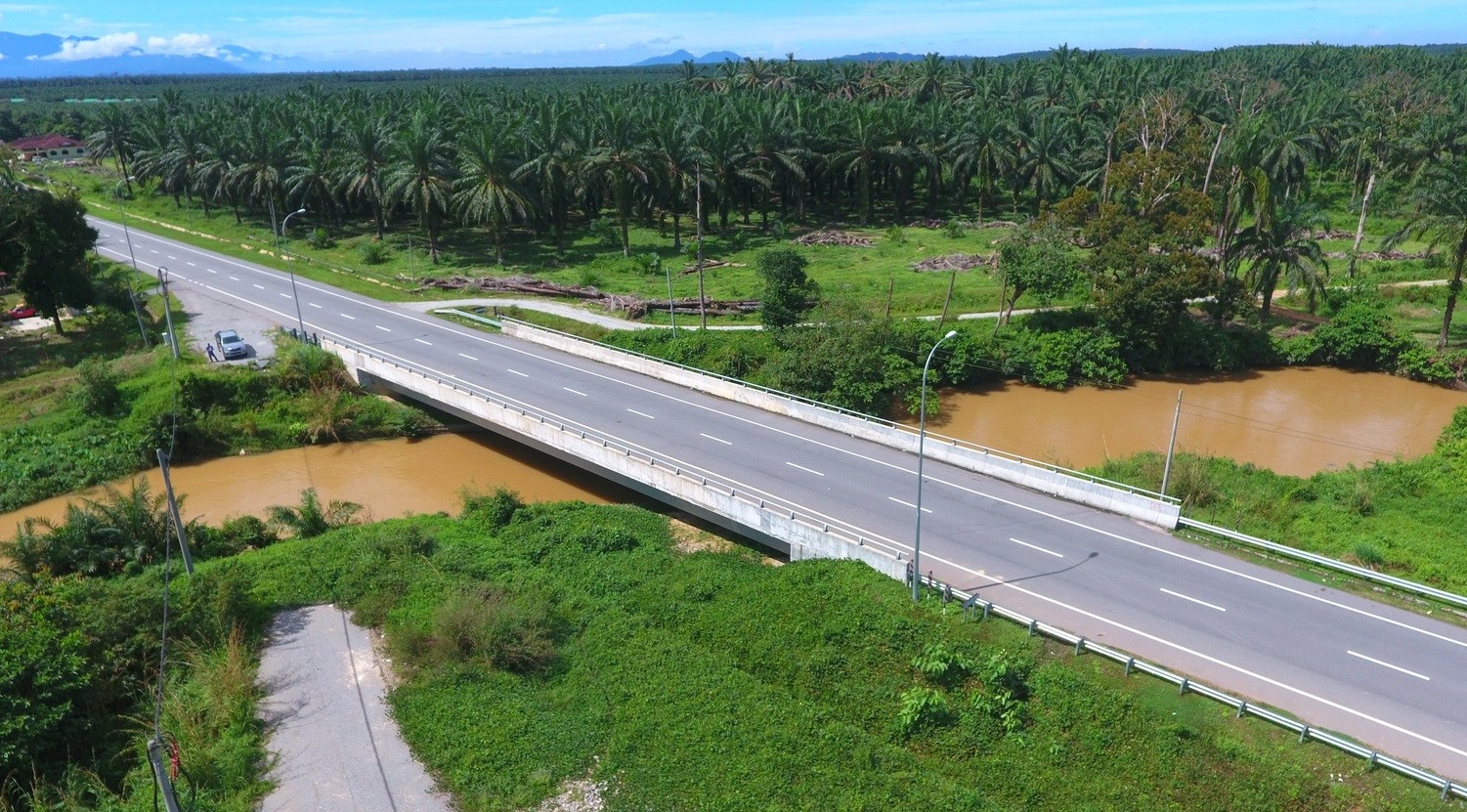 Bridgework
Bridge construction is a discipline in civil engineering that requires extensive knowledge and expertise. Whether it's a signature bridge to connect lands separated by a body of water, an overpass to improve traffic efficiency, or a pedestrian bridge to allow for safe road crossing; the construction of bridges have to take into consideration many factors, like engineering constraints, loading considerations, environmental impact, and cost effectiveness. Bridges are generally built to serve the growing needs of the public, and often require maintenance to delay deterioration and ensure user safety.
Slope Protection Work
Slopes can be classified as natural and manmade, and their stability can be affected by a variety of reasons, including surface and ground water condition, geological conditions, topography and surrounding physical conditions, external loading and so on. An unstable slope can cause huge danger to infrastructure around it, therefore slope protection is an extremely important element in slope design. A well-designed slope should be adequately safeguarded by proper surface protection, surface and subsurface drainage, as well as other protective measures, such as hydroseeding for turf growth on a soft surface slope.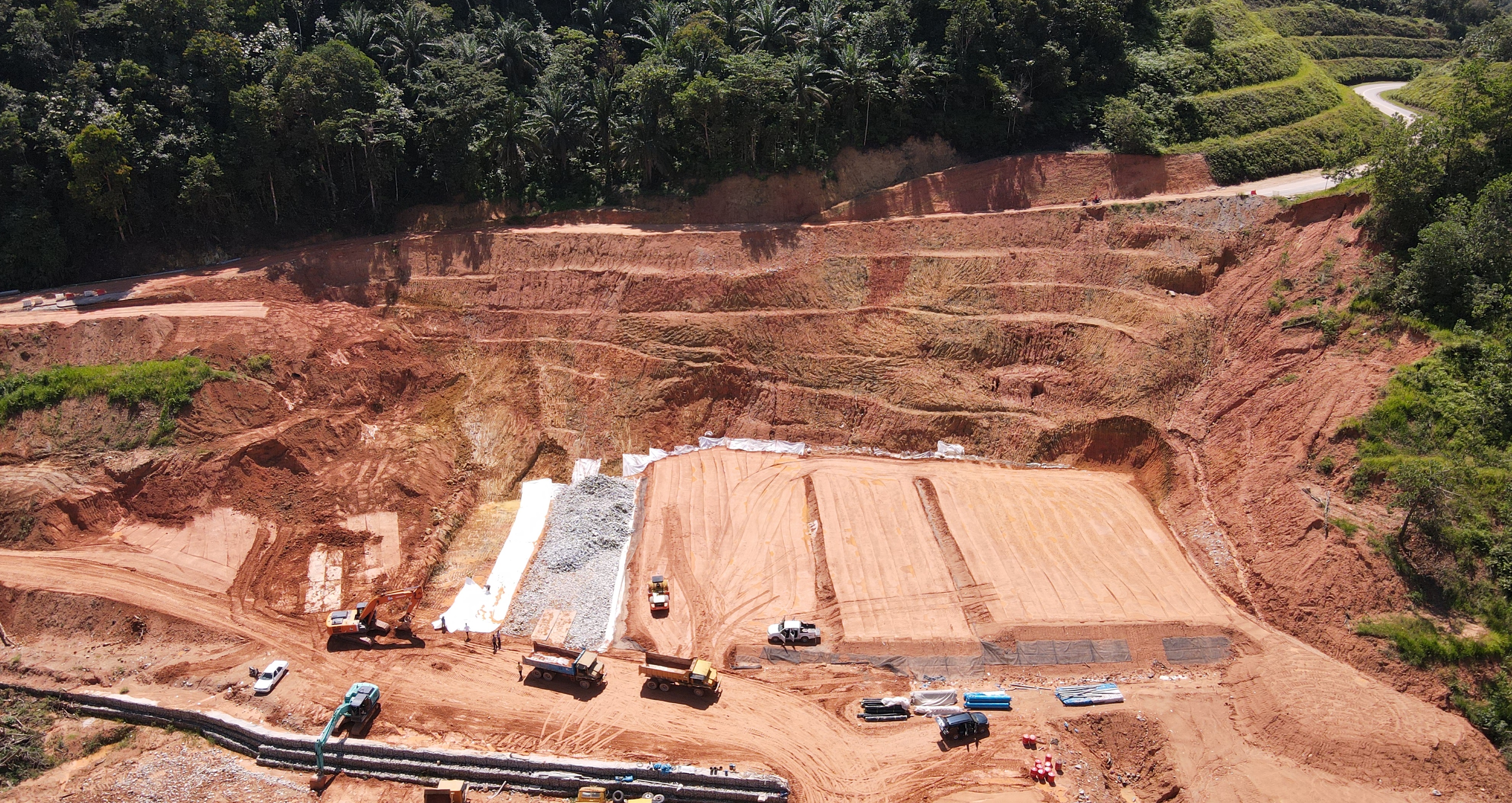 Demolition Work
Demolition work constitutes the breakdown, removal, or destruction of a structure. This process can be ordered for many reasons, including the need to replace old buildings with new ones, if a structure is damaged or has lost its stability. Since demolition work can be hazardous, BWC approaches each project with a carefully constructed plan. We will first conduct a building survey, where we study the physical condition, construction method, and material used for the building involved; and then work to remove hazardous materials from the site. Next, would be to outline the method and equipment needed for the actual demolition. With our experienced workers and well-maintained machinery, we can deliver excellent results whilst minimizing safety concerns.
Drainage Work
Drainage work is a discipline of civil engineering that involves designing systems to move water or sewage from one location to another efficiently and safely. In construction projects, drainage is important to ensure the integrity and safety of every worksite. Prior to the start of every project, we are required to conduct site visits and meet with other professionals, such as the architect, construction planners, quantity surveyors and others; to appraise the area and map out the roads, sewers, culverts and street gutters involved in this operation. In terms of options, either point drainage or channel drainage can be used, depending on the situation.