BWC Construction Sdn. Bhd. is a construction company that specialises in civil engineering projects, mainly serving clients in the northern region of West Malaysia. Incorporated on July 7 1997, our company got off the ground by taking part in civil projects related to site clearance, road works, and ancillary works. Founded by the Chia family, which has more than 30 years of experience and collective expertise in the industry, we gradually grew to become a leading company in earthwork-related construction services in Malaysia. To date, our organization has completed more than 90 construction projects in Perak and beyond, and currently has a handful of ongoing projects in the works.
As a civil engineering company that mainly serves the northern region of West Malaysia, BWC Construction prides itself on its extensive knowledge and profound dedication. We are registered with CIDB Malaysia, Grade G7, under the following categories:
Building construction
Civil engineering construction
Mechanical and electrical engineering
Our areas of specialty include, as can viewed below:
Road work
Earth work
Bridge work
Drainage work
Slope protection work
Demolition work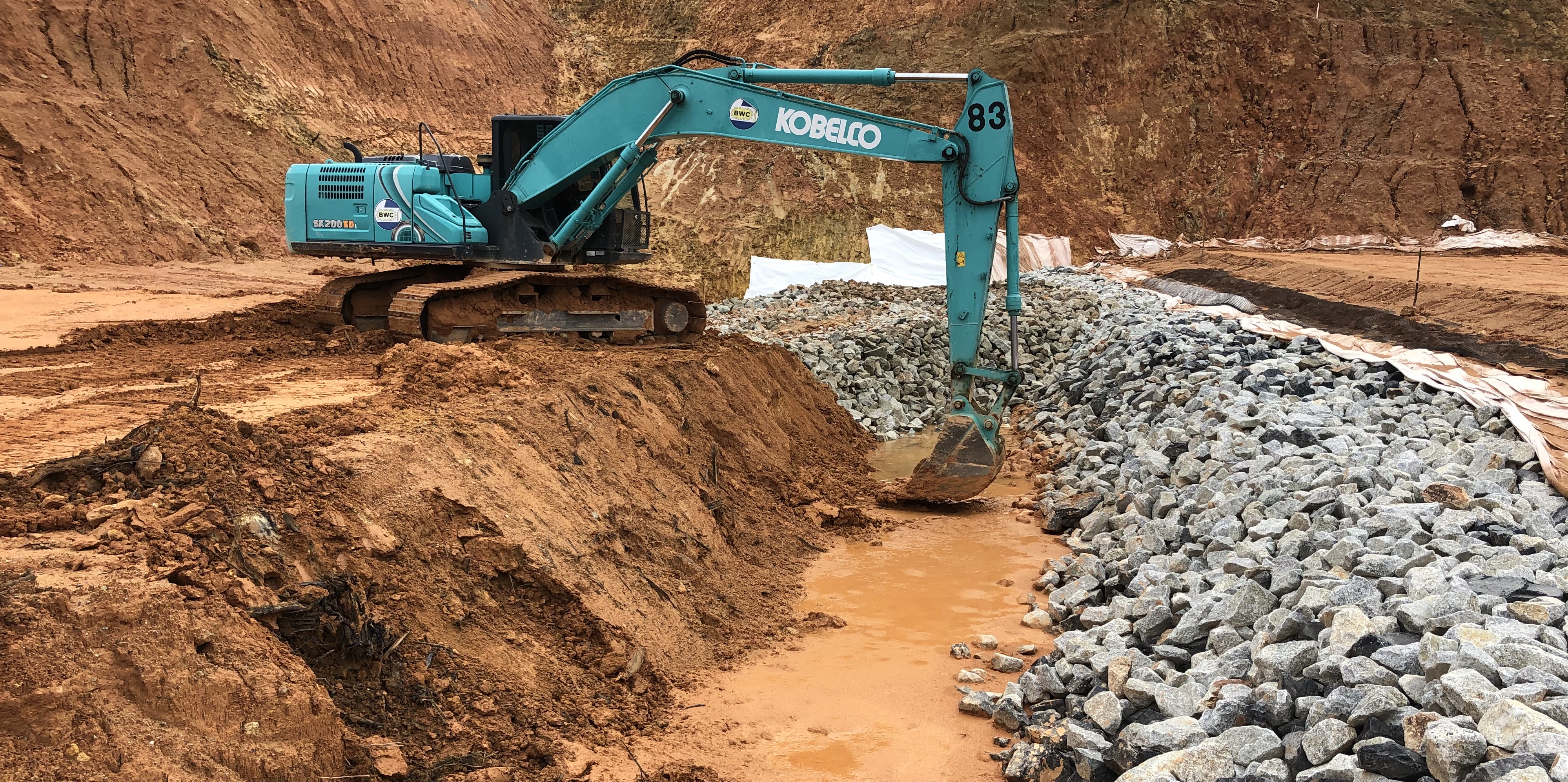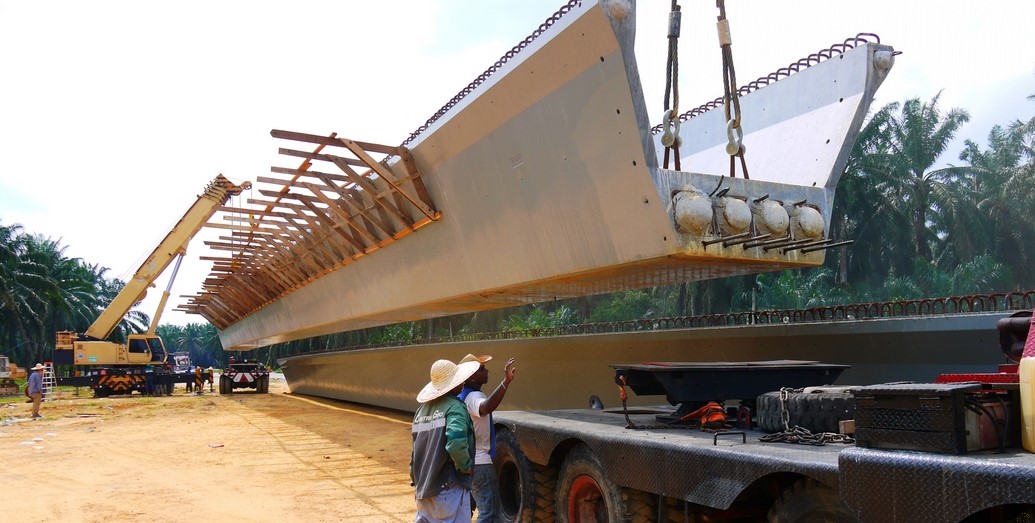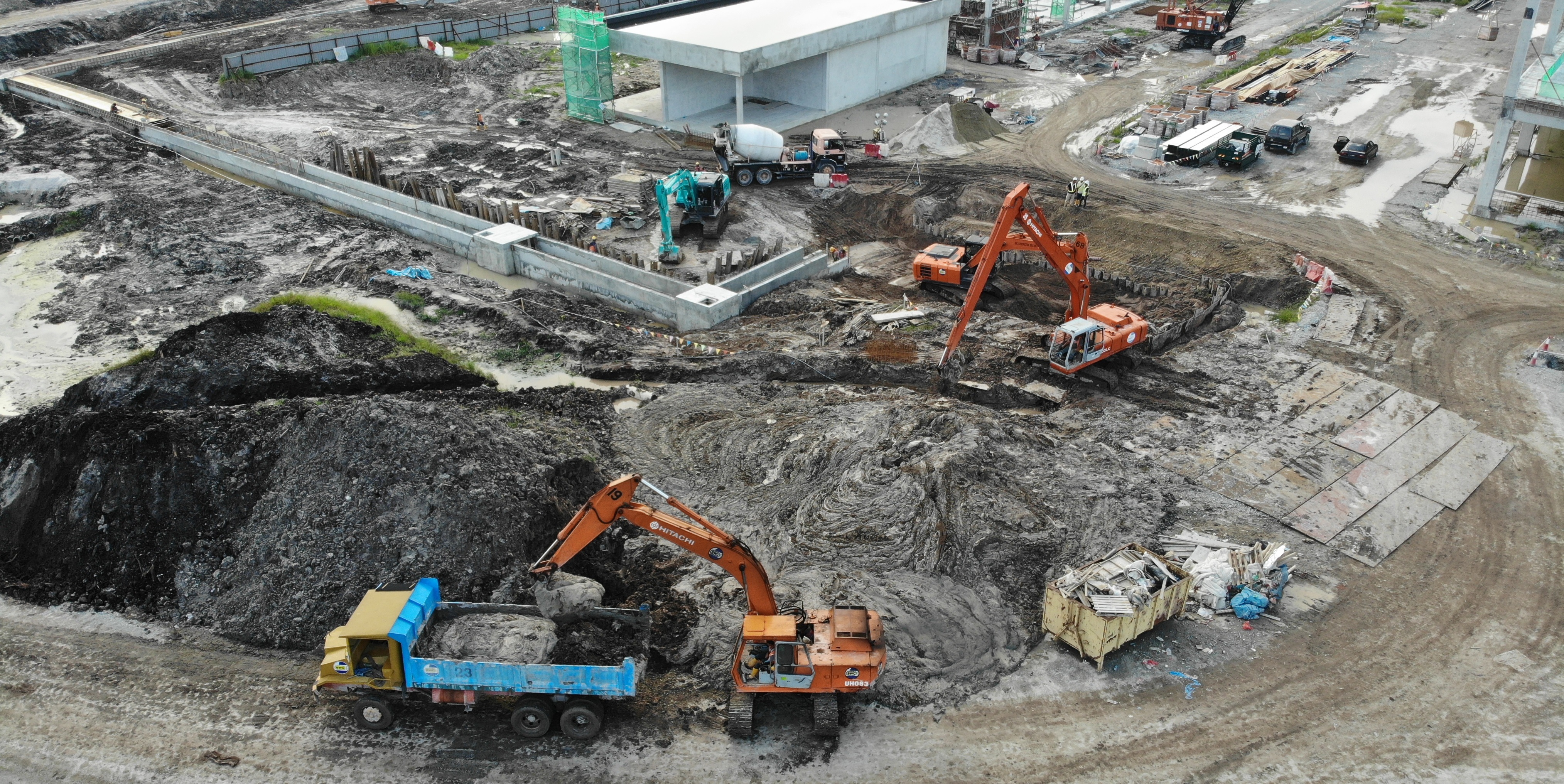 For more information about our services, please refer to our Services page.
On top of expertise and experience, we understand that having adequate manpower and machinery are crucial in making sure that we can deliver excellent results in every project. Hence, our company keeps an inventory of 150 machines, including but not limited to excavators, bulldozers, back pushers, hydraulic drillers and splitters, as well as concrete mixer trucks. All of our equipment are kept in tiptop condition, to ensure that they can perform reliably to meet our clients' high standards of excellence. With a team of up to 100 employees, we are capable of fulfilling high demand projects within the defined time period.
Due to our dedication to quality, we are proud to say that we hold a high success rate when it comes to winning tenders. In the past 2 decades, we have won numerous tenders from various clients, and have managed to deliver outstanding results every time. Albeit having a good track record, BWC still strives to constantly improve our services, making certain that all elements of a project are up to par, including cost effectiveness, safety, punctuality, and of course, quality.
BWC Construction is always open to opportunities to cooperate with clients for civil engineering projects. Our motivated team is willing to go above and beyond to ensure that your needs are met, and our extensive fleet of machinery can warrant safe and timely completion of all assignments.
---
Vision
BWC Construction's vision is to be the construction company of choice in West Malaysia within our chosen fields of expertise, providing excellent service to clients in terms of technical sophistication, reliable execution, and cost efficiency.
Mission
To provide top notch workmanship and customer service to achieve the highest level of satisfaction among our clients. To continuously invest in opportunities for growth and expansion, with the aim of improving competency and work quality. To empower all team members to deliver outstanding results for customers and stakeholders.
Values
Integrity
We are committed to maintaining a foundation of trust and respect with clients and stakeholders, by acting with honesty, transparency, and accountability.
Excellence
We strive to go above and beyond in providing excellent workmanship and customer service. Agility
We encourage a culture of creativity and flexibility, to allow us to adapt to different situations and projects.